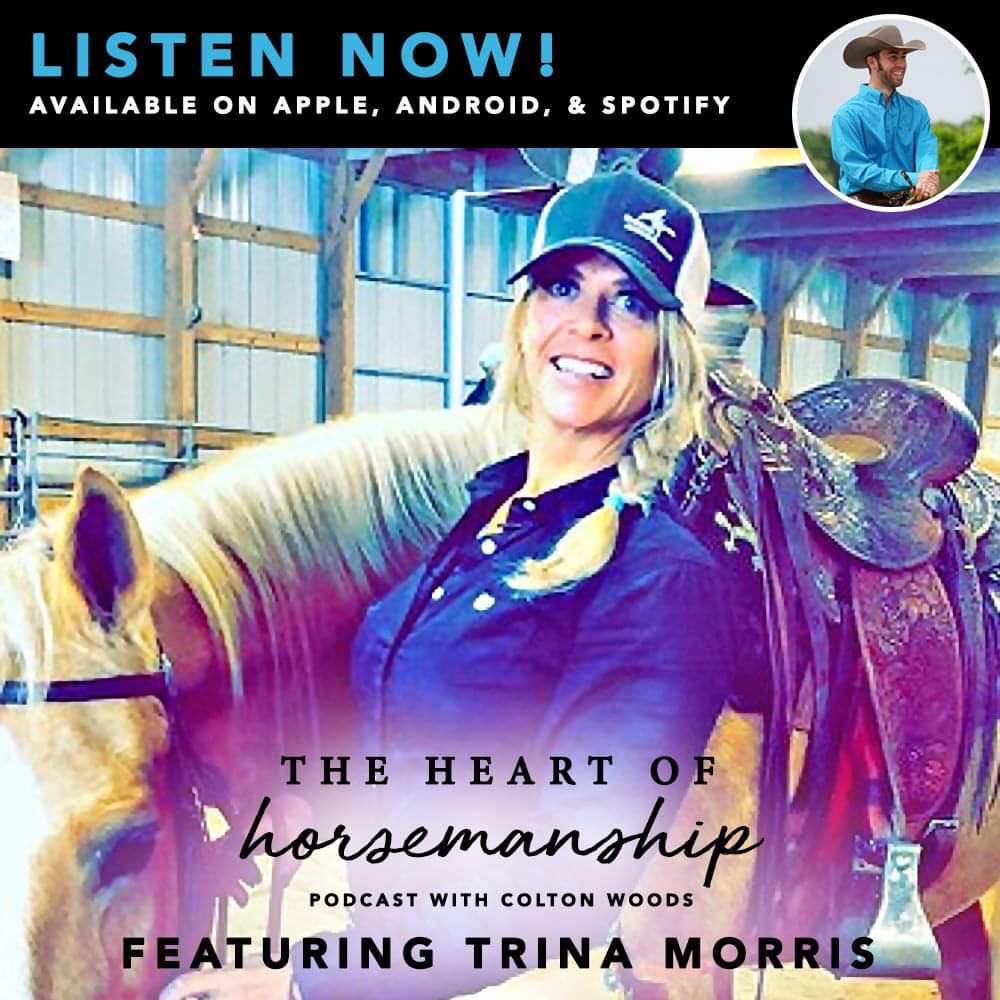 As I did a Podcast interview with Maredith and Colton Woods on October 29th, the dogs gracefully stayed quiet for the 2 hr visit
(Pic or it didn't happen, right?!)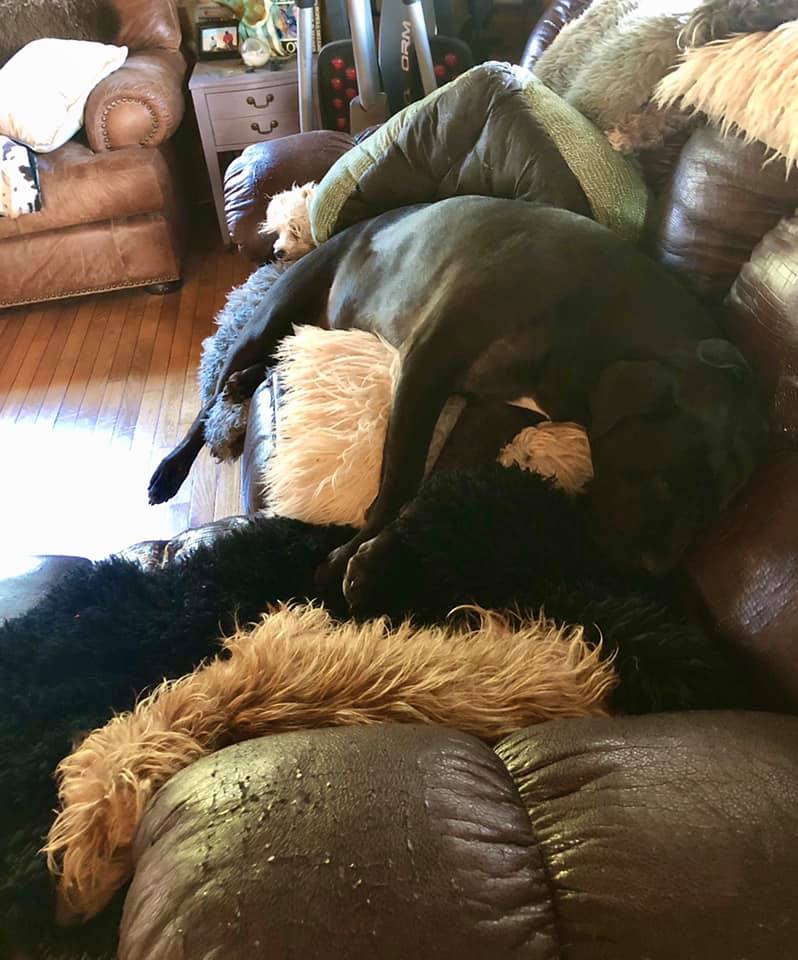 Their questions were well thought out and I was impressed, much like I was 3 years ago when I met them. They had asked me what keeps me "hungry" to go down the road and keep doing clinics – of which you can here my answers on the Podcast
. I must say, I hung up the phone with a great peacefulness. It is so very heart warming to hear the excitement in their young voices, truly the start of their journey (they may disagree that it's just starting
) and sharing with me their dreams, hopes and aspirations of "dabbling". The respect they gave me, to listen to past experiences I've had, in a world that lacks humanity, humility and a drive for passion, these two "kids" are heroes – they are honoring tradition, living in the present and building a future of greatness. They thanked me for taking the time to visit….I believe I am more thankful and appreciative for the time with them – it gives me hope and drive to find more people like them across the country and share the commonality of the horse. Some of the things we talked about:
Most prevalent issues seen at clinics across North America
Earning the trust & friendship of your horse through the work you do together
How everyone is born with Feel
Developing our ability to be present with our horses
Importance and impact of working from where the horse is at
Advice to professionals looking to make their living in the horse industry
AND GUESS WHAT!!??!! You can listen to the podcast right now! Just click the link below, click Subscribe and then Play on Episode 040!
Apple/Android: https://apple.co/3koF578
Spotify: https://spoti.fi/2Uj6gW2
Take a listen, and then head on over to the Trina's Horsemanship Clinics Facebook page and tell me what other things you would like to hear about in an upcoming podcast or video! I hope you enjoy listening to the podcast as much as I enjoyed visiting with the Woods' to create it!XOXO Trina